Client History
Know more about client satisfaction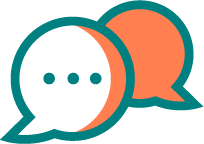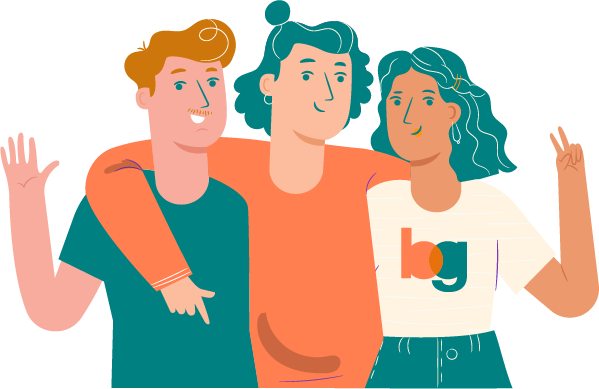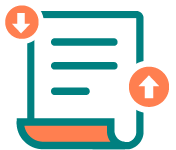 Welcome to the Ultimate Bill Generator Hub!
Effortlessly streamline your invoicing and receipt creation with our versatile suite of online tools. Whether you're a small business owner, a freelancer, or simply looking for a hassle-free way to generate various types of bills, we've got you covered. Our platform offers a wide range of templates to meet your diverse invoicing needs, including an Amazon Invoice Generator, Cab Invoice Generator, and even a Gym Bill Generator.
Tired of manually creating invoices for driver salaries, maintenance expenses, or medical services? Look no further. Our Bill Generator is designed to make your billing process quick and efficient. Generate professional-looking invoices with just a few clicks, saving you valuable time and ensuring accuracy. For businesses in the transportation industry, our Online Taxi Bill Generator is tailored to meet the unique needs of cab operators. Create detailed and organized receipts for every trip effortlessly, improving your record-keeping and client communication.
Whether you run a restaurant, own a gym, or manage a stationary store, our platform caters to a wide range of industries. The Restaurant Receipt Generator, Gym Bill Generator, and Stationary Bill Generator provide customizable templates to suit the specific requirements of your business. Worried about the complexity of online billing? Fret not! Our user-friendly interface ensures a seamless experience for both beginners and experienced users. The Online Bill Generator simplifies the entire process, allowing you to focus on what matters most – your business.
Join the ranks of satisfied users who have revolutionized their invoicing process with our platform. Say goodbye to manual calculations and tedious paperwork. Start generating professional invoices and receipts effortlessly with our Online Bill Generator today!
Make sure you get required bill
Fuel Bill
Track your fuel expenses by creating invoices with precise mileage and cost information.
Driver Salary
Effortlessly produce salary receipts for your drivers. Ensure transparency and compliance.
Internet Invoice
Create detailed internet bill receipts, including your subscription and usage charges. Keep your internet expenses in check.
LTA Receipt
Create Leave Travel Allowance (LTA) bills for your employees. Streamline the process and maintain compliance.
E-Com Invoice
Create professional invoices for your E-Com transactions with ease. Accurately capture all your order details and ensure smooth bookkeeping.
Medical Bill
Keep track of healthcare expenses with our medical bill generator. Easily create receipts for insurance claims and personal records..
Rent Receipt
Generate rent receipts for your tenants or as a tenant, ensuring your rent payments are well-documented and compliant.
Book Invoice
For bookstores or individuals selling books, create professional receipts for your customers, complete with book details..
Restaurant Bill
Generate restaurant receipts for your customers. Customize them with your branding and itemize the charges.
Recharge Receipt
Ensure your recharge service payments are accurately documented with our recharge invoice template. Customizable to suit your provider.
Stationary Bill
Stay organized in your office or business by generating invoices for stationery and office supplies.
Cab Bill
For taxi drivers and ride-sharing services, generate invoices for your passengers quickly and efficiently. Keep track of your earnings effortlessly.
Check our Pricing
The smartest way to generate your bill. Our platform provides you the best receipts that you need for free.
bills
Our minimum purchase size is 105 credits
Get started Free
Get 10 free credits
Why Bill Generator?
You want to generate perfect bills. We are here to help you achieve them.
Easy To Use
Easy to use platform for anyone to generate variety of bills required in day to day life
Send Receipts in 10 sec
Hassle free delivery of PDF receipt directly to user's inbox within 10 seconds of generation
24/7 Customer Service
Reach out to us anytime via chat, email or phone. Our support team are here to guide you to generate bills.
Learn More
Know More by FAQ
The Bill Generator is the simple tool that create simple bill with proper format.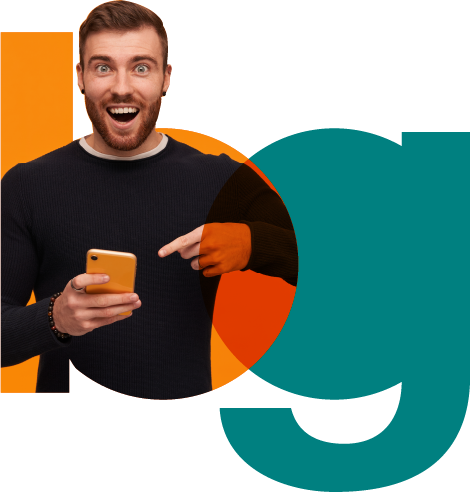 Can I save my invoice details?
No, We do not provide that feature yet.
Do we need account to access?
No, you do not require account.
Is my data safe?